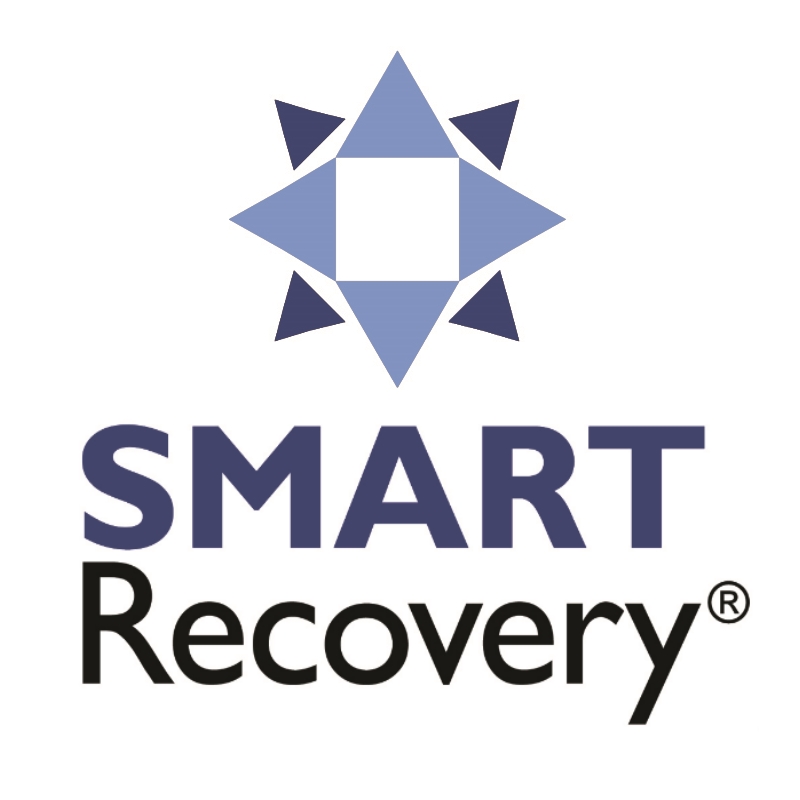 A 12-step alternative program utilizes methods to treatment that differ significantly from the 12-step approach in a few fundamental areas. The philosophy of the 12-step approach is that an individual is powerless over their addiction and encourages surrendering. The 12-step also encourages one to identify as an addict or alcoholic. The 12-step alternative takes an empowerment approach where the individual is self-directing their recovery in initiating healthy choices and learning tools. By empowerment, it means people can learn to manage their substance use and addiction over time through psychological therapies and medical interventions.  Alternative programs discourage labeling oneself, but rather recognize that the individual suffers or struggles with addiction as a mental health issue.
A 12-step alternative approach includes recovery methods that incorporate relapse as a learning experience within the recovery process. This approach accepts that relapse is part of the recovery process for the majority of individuals struggling with addiction. In other words, the program does not require complete abstinence immediately, but rather helps the individual come to this decision on their own through approaches such as motivational enhancement therapy, relapse prevention techniques, cognitive behavioral therapies, moderation techniques, and rational emotive behavior therapy, and other approaches. Over time, sobriety is extended as the individual begins to learn tools and gain confidence in their ability to manage their addiction. Smart Recovery meetings are generally used as an aftercare tool, which continues to remind individuals to utilize tools that have been researched.  Many alternative programs create an individualized plan or approach and recognize that there is not a standard protocol that works for all.  The AA model utilizes the Big Book, which goes over a sequence of the well known 12 steps each person in recovery must follow. AA meetings are used as an aftercare resource since these are readily available in the community in many rural and urban areas.
The 12-step alternative programs generally incorporate individual and group therapy that is provided by mental health practitioners. Groups include tools based off of psychological therapies and principles that have been researched. There are additional services that may be included such as continued medical assistance and monitoring. The 12-step programs utilize AA meetings as a primary tool in aiding individuals in becoming sober. It utilizes chips to mark sobriety and has individuals who have attained long-term sobriety pair up and assist newer members.
Spirituality and religion are not the foundation of 12-step alternative programs, though it may be incorporated through their individual therapy if this is an area that is important to the individual. AA model was initially founded with a religious affiliation and over time the language has been amended to use words such as spirituality or God in order to generalize to different religious backgrounds and faiths.
In the end, it is a matter of choice and preference. Individuals who have been unsuccessful with 12-step programs or found that they do not connect with 12-step philosophy may benefit from considering alternative approaches. Those who have co-occurring mental health issues such as anxiety, trauma, or depression could also benefit from an alternative approach since this usually incorporates some form of individual counseling by licensed mental health professionals to address underlying issues, which may affect a person's ability to recover or could be exacerbating the addiction issues.