THERAPY:
COGNITIVE BEHAVIORAL THERAPY
RELAPSE PREVENTION
TRAUMA RECOVERY
DIALECTICAL BEHAVIORAL SKILLS
SMART RECOVERY TOOLS
MINDFULNESS
SKILLS TRAINING
SPECIALITIES :
Drug & Alcohol Addiction
Trauma or Post-Traumatic Stress Disorder (Physical, Sexual, or Emotional)
Major Depression
OTHER CONCERNS :
Generalized Anxiety
Obsessive Compulsive Disorder
Panic Attacks
Bipolar Disorder
Stress Management
Relationship Difficulties
Family Conflict
Cultural or Ethnic Issues
Life Transitions (Break-up, Marriage, Divorce, Job Loss, & Death of Loved Ones)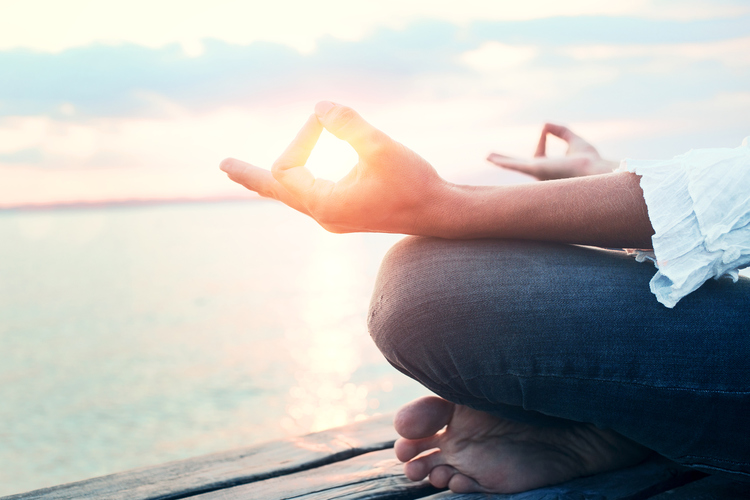 Dr. Natha integrates evidenced-based therapies such as cognitive behavioral therapies and dialectical behavioral skills to address a variety of behavioral health issues. Dr. Natha is specialized in an alternative approach to managing addiction utilizing SMART recovery techniques that are scientifically validated for management of addiction. She also enjoys practicing mindfulness and meditation techniques, which have also been highly supported by research to help improve overall physical and emotional well-being. Dr. Natha believes each client and their unique circumstances require individualized care, therefore the methods utilized in therapy will be tailored to each client's needs. During therapy, Dr. Natha aims to create a safe, supportive, non-judgmental, and empathic environment for healing and change. Dr. Natha's approach to therapy is goal oriented in which she collaborates with her clients to help restore functioning and relieve emotional distress. She achieves this through teaching effective skills to manage life's difficulties and helping client's process their thoughts and feelings to increase insight into their difficulties. Insight can be a powerful tool, which can be an agent for positive change. Dr. Natha takes a warm and compassionate approach to therapy while encouraging learning to promote self-growth along the way.
With her varied and diverse work, Dr. Natha has encountered clients from many different countries, cultures, and socio-economic backgrounds. These unique experiences have inspired Dr. Natha on her own journey to travel to different parts of the world in order to expand her cultural awareness on an ongoing basis.