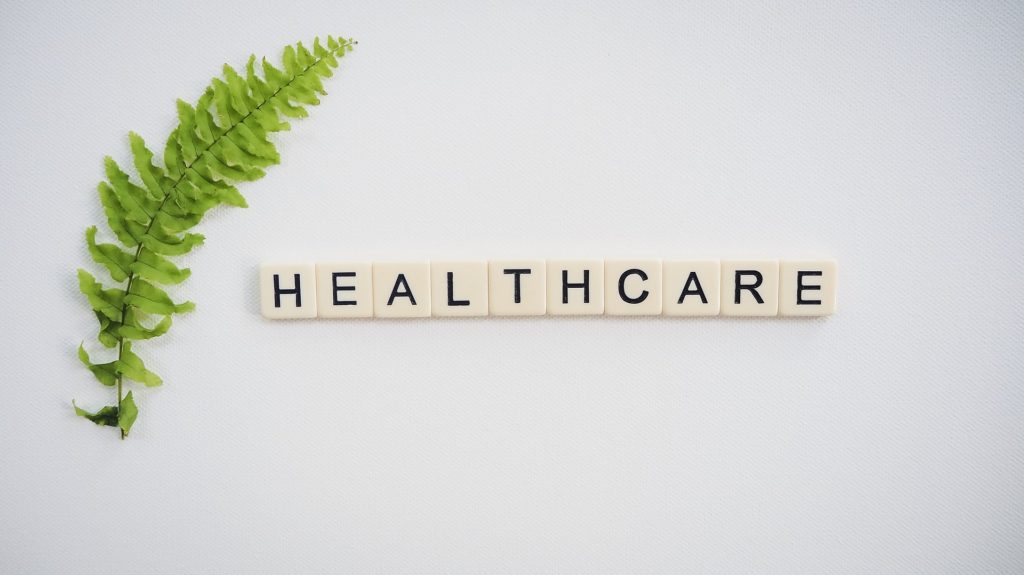 Read Other Blogs | Facebook | Twitter
Read Other Blogs | Facebook | Twitter
Is mental health coverage included and what services? The most common CPT code that can be provided when calling to verify benefits for a 60-minute therapy session is 90837.
Do I met my deductible yet? If not, what portion of the sessions am I responsible for until the deductible is met? What portion of my sessions am I responsible for once my deductible has been met?
Is there a limit to the number of sessions per week, month, or year?
What conditions qualify for treatment?