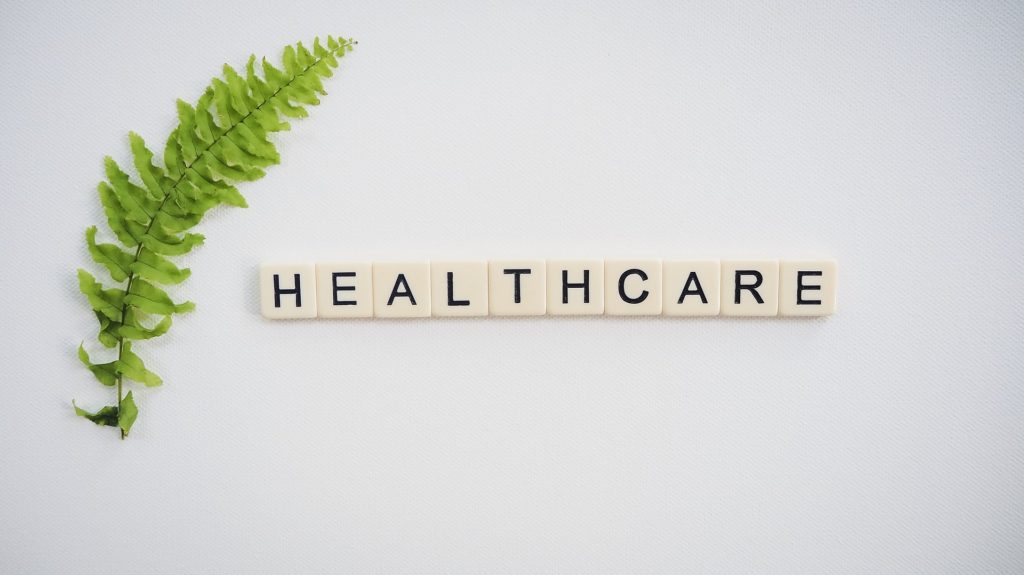 Oceanside Psychology Clinic has been working towards getting in network with insurance companies. I'm pleased to announce that we are in-network with Cigna, Aetna, and MHN currently. In the future, we may be in network with other providers such as Anthem, BlueShield of California, Medicare, and Medi-Cal. More updates to come as the practice contracts with different health carriers to expand care. I will verify your benefits as well on your behalf before scheduling your initial appointment.
Check your insurance coverage to see if your plan provides coverage for psychotherapy or counseling services. Many plans indicate whether mental health services are included when you are shopping for insurance plans. This is especially important if you have a chronic mental health condition that requires ongoing care. If you have health insurance through your employer, many plans include therapy through an EAP (employee assistance program) for alcohol or substance abuse related counseling sessions. Here are some helpful questions to ask regarding coverage for your counseling sessions:
Is mental health coverage included and what services? The most common CPT code that can be provided when calling to verify benefits for a 60-minute therapy session is 90837.
Do I meet my deductible yet? If not, what portion of the sessions am I responsible for until the deductible is met? What portion of my sessions am I responsible for once my deductible has been met?
Is there a limit to the number of sessions per week, month, or in the year?
What conditions qualify for treatment?
There shouldn't be any surprises related to your fees after your insurance has been applied. These questions can help clarify what services you qualify for and for how long. Get the help you need and remove the barriers related to financing your healthcare needs related to mental health services by proactively choosing plans that meet your mental health needs on an annual basis.